ios 17 [Review]
Now iOS 16 is the latest iOS version for your iPhone. iOS 17 is coming soon. Are you interested in iOS 17? Then you can learn about iOS 17 from this page. IS iOS 17 the best version for your iDevice? Refer to this page and get more details about that. Select the topic of want for you below.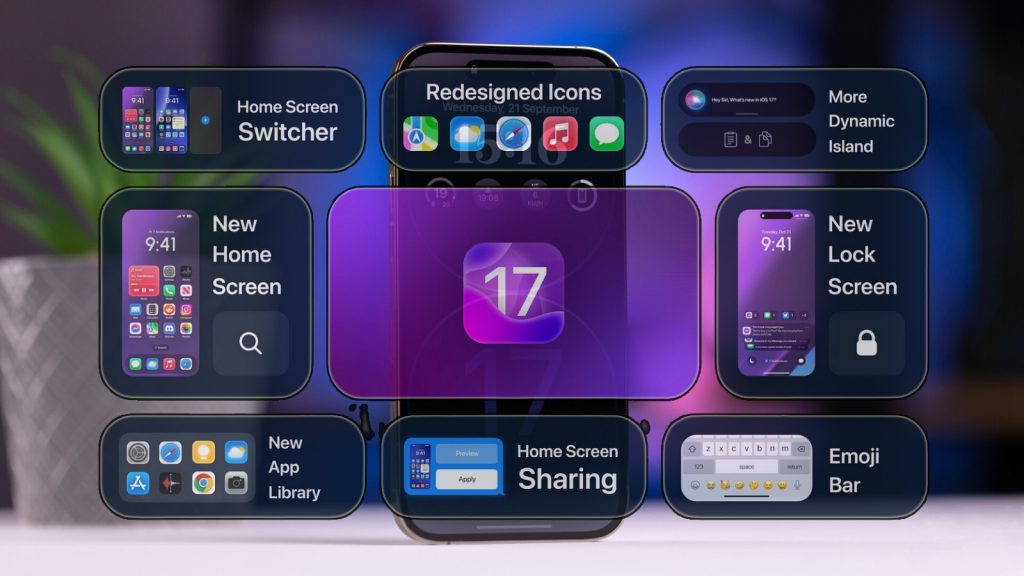 iOS 17 released date : 
Based on the WDCC, we can guess that iOS 17 will be released in September 2023. However iOS 17 (beta1) released first for developers on 5/June/2023 proclaimed at WWDC. 
The final public version of iOS 17 will be released in mid-September 2023, according to WWDC.
Features of iOS 17 : 
1.Make your phone calls more unique >> 
Now you can personalize your phone calls with iOS 17. Custemize what can be seen to the caller to create a unique experience for callers.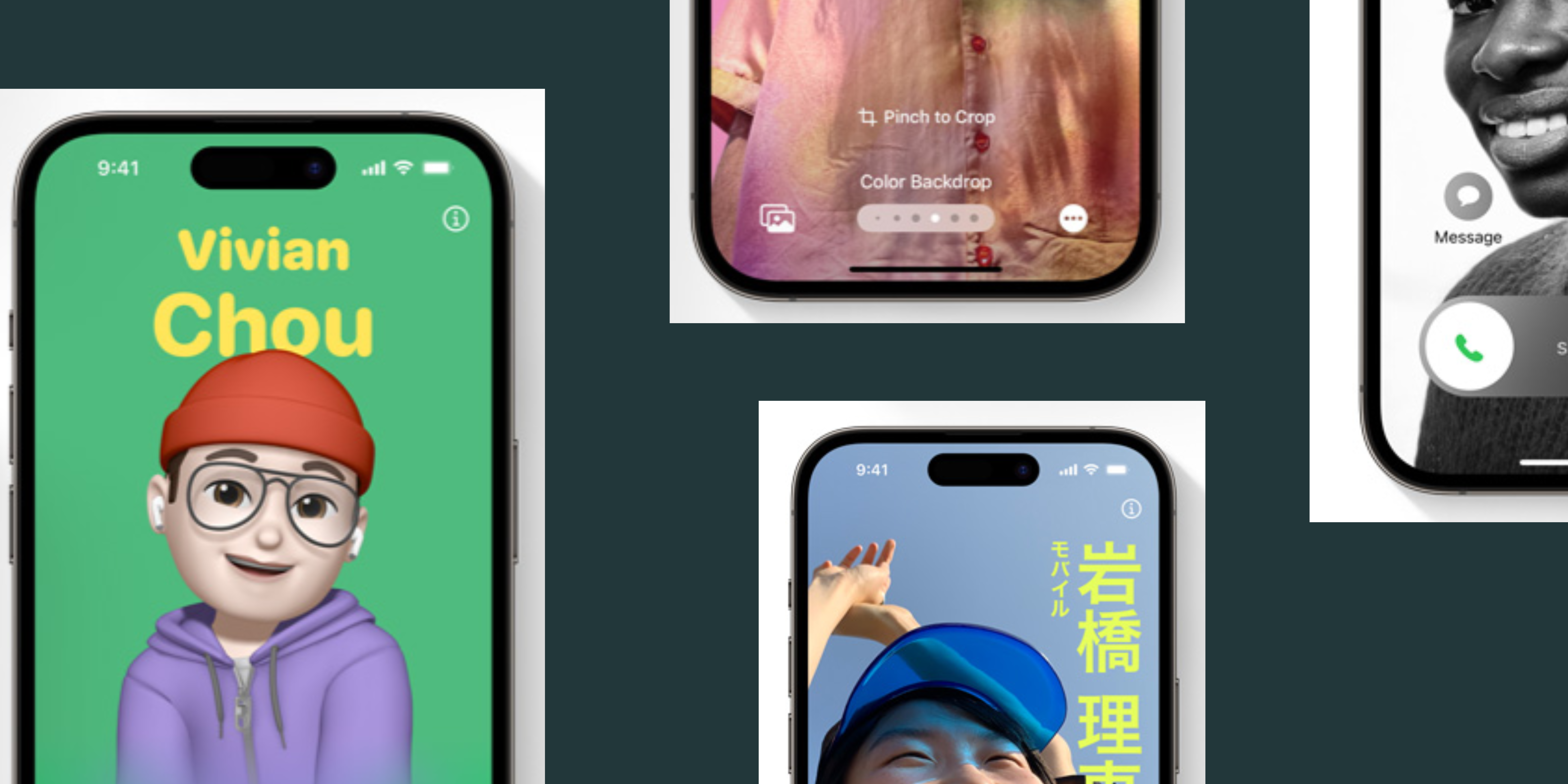 2. Each of your stickers in one location >> 
Each of your stickers in one location You can now access all of your Live Stickers, emoji, Memoji, and other sticker packs in one location thanks to the new stickers drawer. Your stickers are accessible on your iPhone, iPad, and Mac devices thanks to iCloud sync.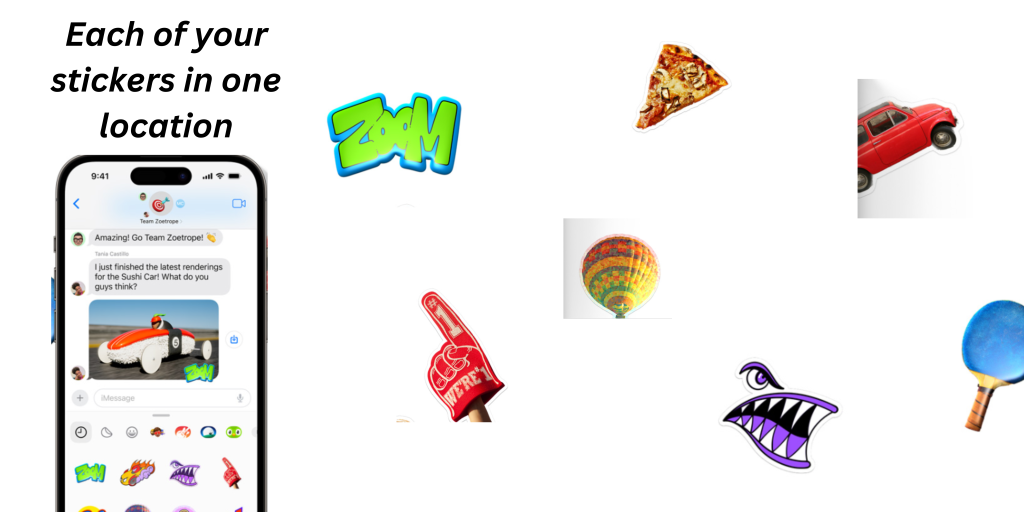 3. A fresh full-screen encounter >> 
While charging, flip your iPhone over so that it will be even more handy when you put it down.You may monitor anything happening in real time, like a game's score or the status of your food delivery, with Live Activities in full screen mode. With rich, distant-viewable visual effects, Siri elevates StandBy to the next level. Checking the weather or setting a timer hands-free is now much simpler.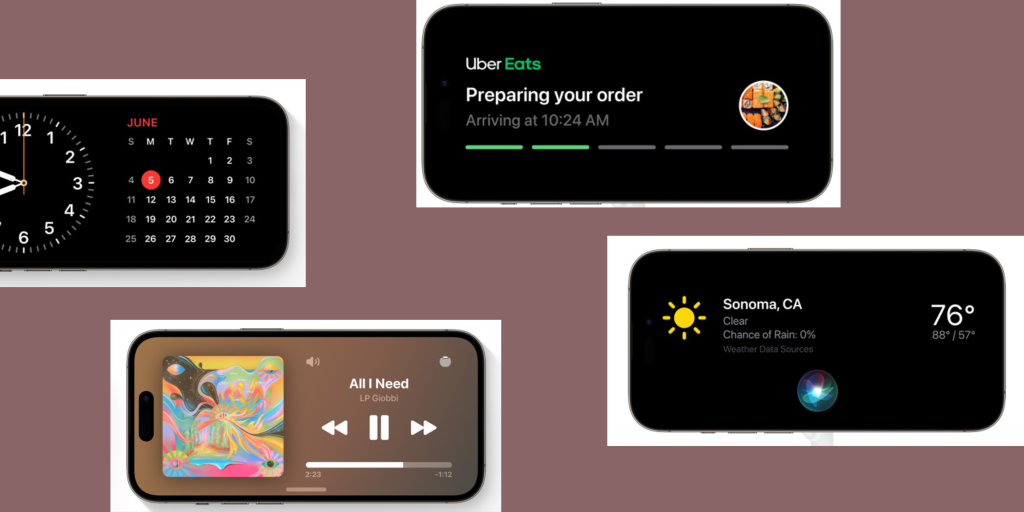 4. Typing Autocorrect of keyboard >> 
As you type, autocorrect offers even better assistance. Words that have been automatically corrected are momentarily underlined so you can see what has changed and quickly switch back to the original term.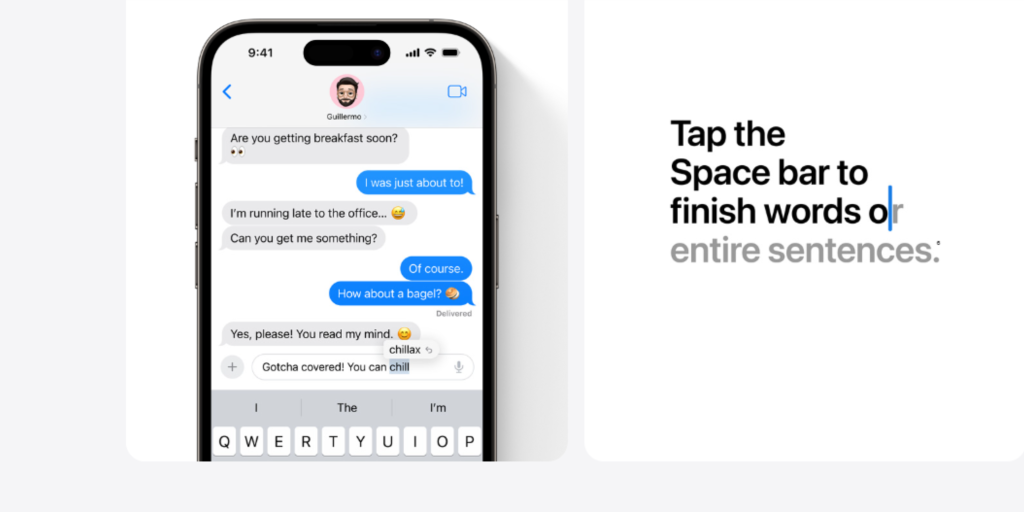 5. Smart display mode >> 
With iOS 17, your iPhone may function as a form of smart display while it is locked and held in a horizontal position.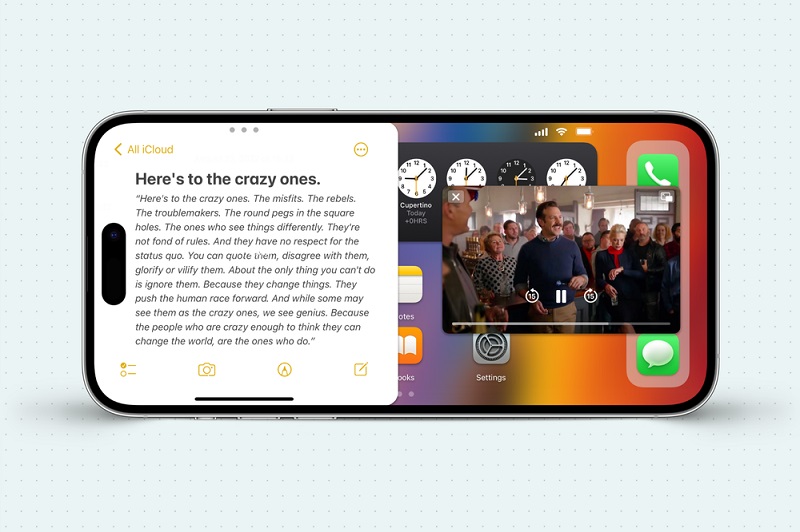 6. Lock screen >>
Changing the font size for the lock screen and the emoji background, sharing lock screen configurations, a flashlight with infinitely variable brightness and you can use many more with this features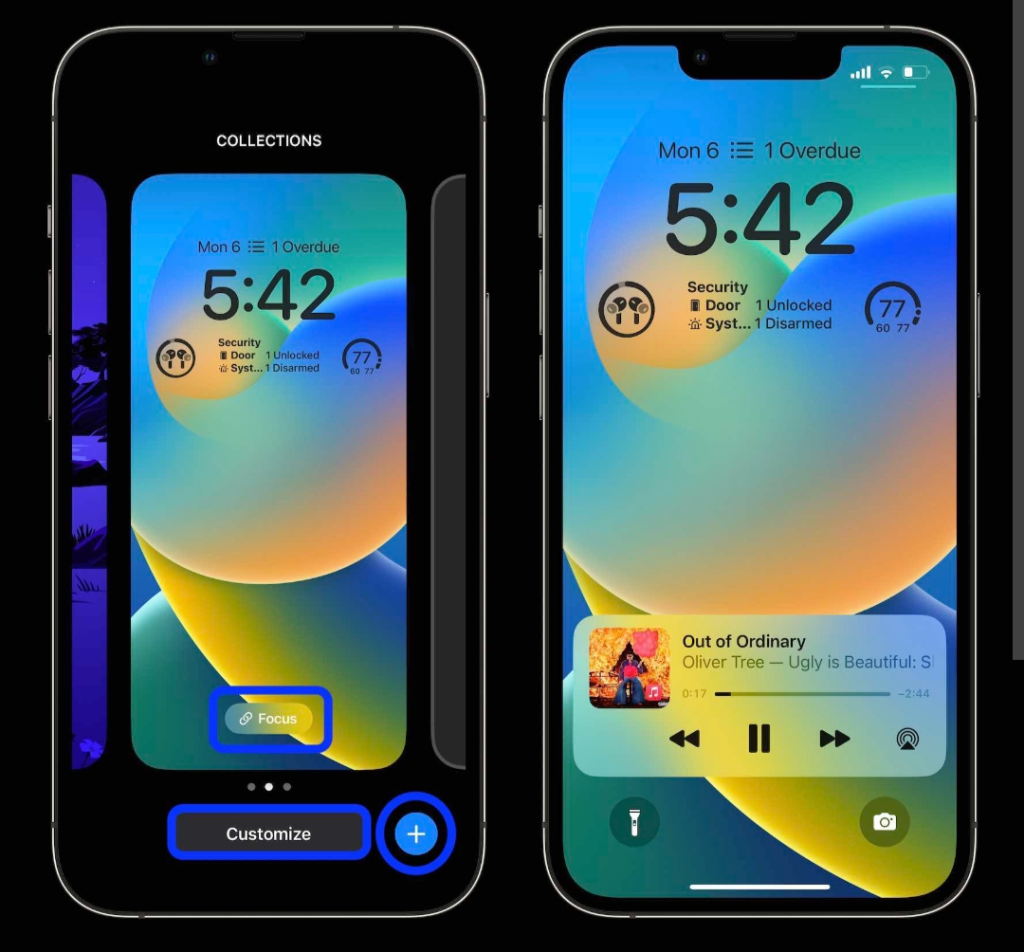 7. Lock screen map >> 
In contrast to the present full-screen takeover, hows a new lock screen layout for Maps that displays the time and alerts count. Save a map region on your iPhone so you may explore it while you're not connected. Get turn-by-turn instructions for driving, walking, cycling, or taking public transportation, as well as view information like hours and ratings on place cards.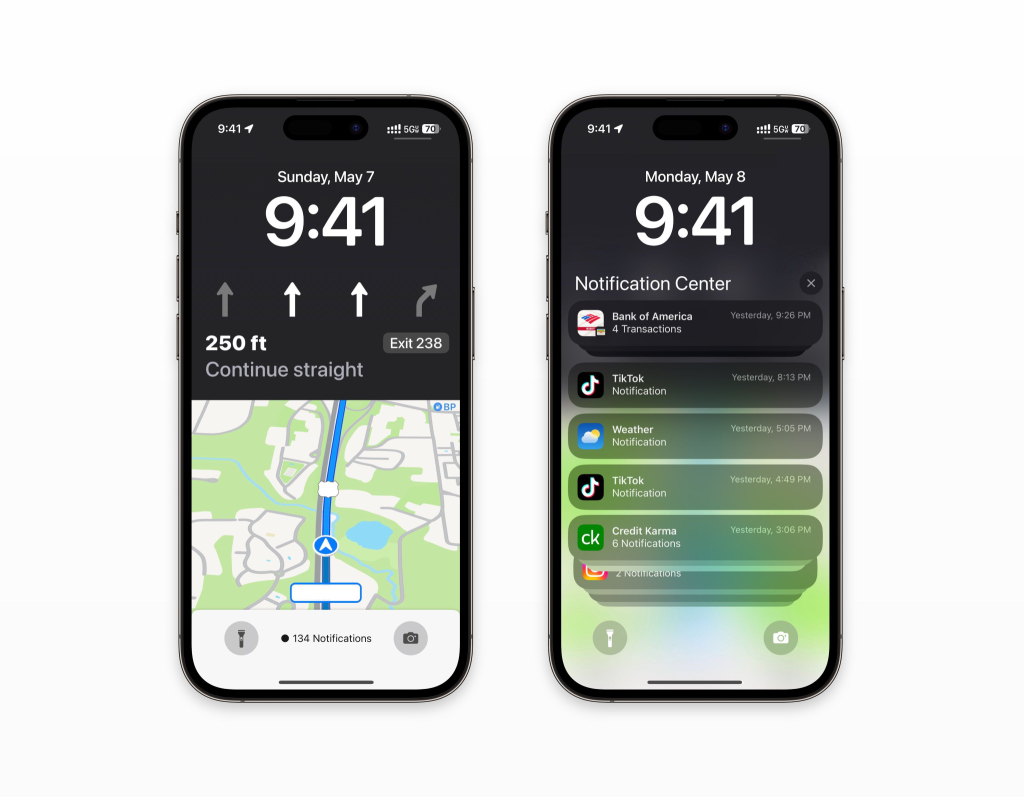 8. New control center >> 
Since the release of the iPhone X and iOS 11, Control Center on iOS hasn't seen any significant modifications. According to , iOS 17 will include "major changes" to the Control Center for iPhones.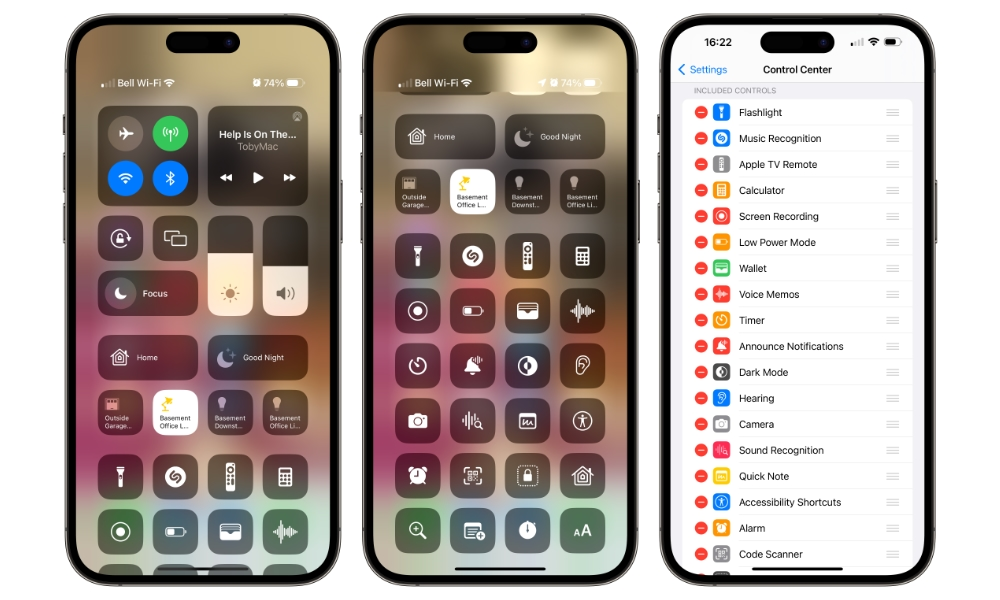 9. Share Play updates >> 
As part of iOS 17, SharePlay, an Apple feature that enables users of the iPhone and iPad to view TV episodes, movies, and other material together, will receive an update.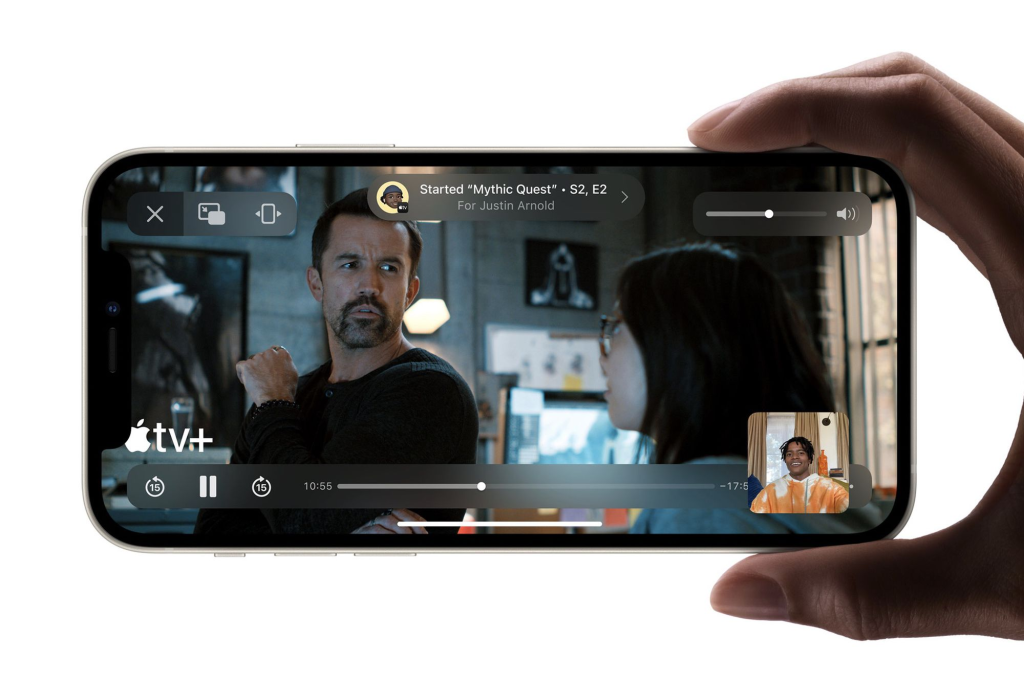 10. Airplay update >> 
To make it easier for consumers to beam video and music to devices they don't own, Apple is rumored to be "in talks with hotels and other places that offer TVs and speakers" for AirPlay.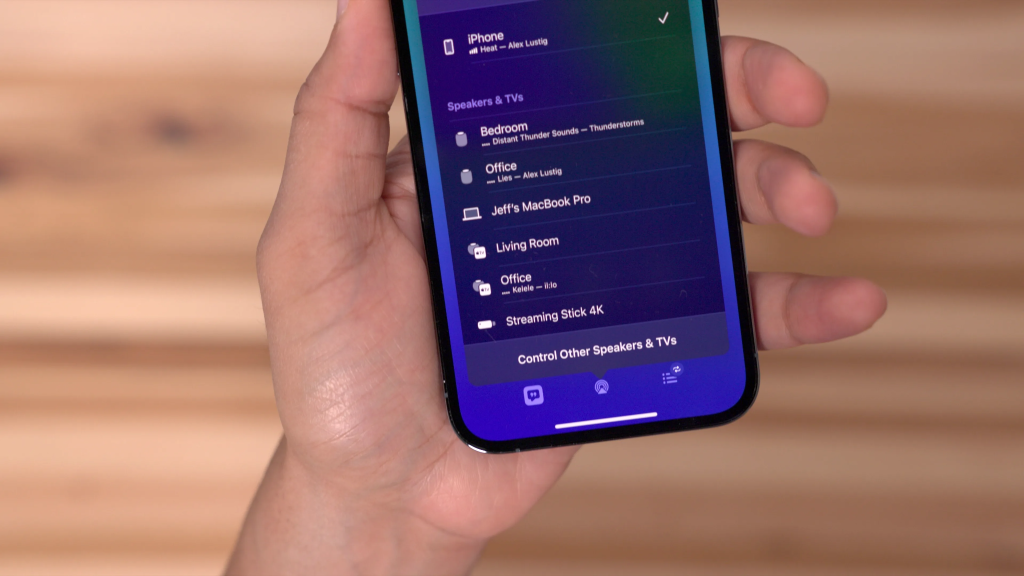 iOS 17 compatibility :
iOS 17 is definitely compatible with iPhone 11 and higher iPhone models.
iPhone SE (2nd generation), iPhone XS, iPhone XS max & iPhone XR are compatible with iOS 17.
iPhone X is not compatible with iOS 17.
iPhone 8 & iPhone 8 plus are not compatible with iOS 17. 
iPhone 7 & iPhone 7 plus are not compatible with iOS 17.
The main target of the newly released iOS 17 is the iPhone 15. iPhone 15 will also be released in September.
How to install iOS 17 :
Visit developer.apple.com to sign up for the Apple Developer Program.
Activate the Settings app on your iPhone.
then select Software Update under General.
Choose the iOS Developer Beta under the newly added Beta Updates section.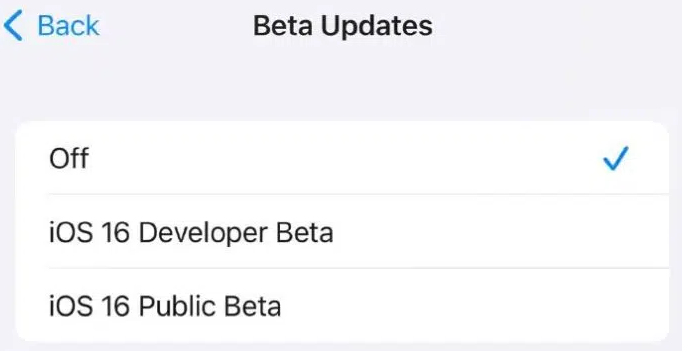 Users have the option of choosing Public Beta over Developer Beta if they so want.