Best Collection of iPhone Jailbreak Features
Xookz is the only website that allows you to install the most popular iPhone Jailbreak apps, themes and tweaks directly onto your iPhone. No need to download App store or Jailbreak app manager. Moreover, all features are fully compatible with iOS 15, iOS 16 and upto iOS 17.
Themes
Customize the appearance of your iPhone's interface, there are several options available, even without jailbreaking your device. Here are a Tree ways to personalize the look of your iPhone.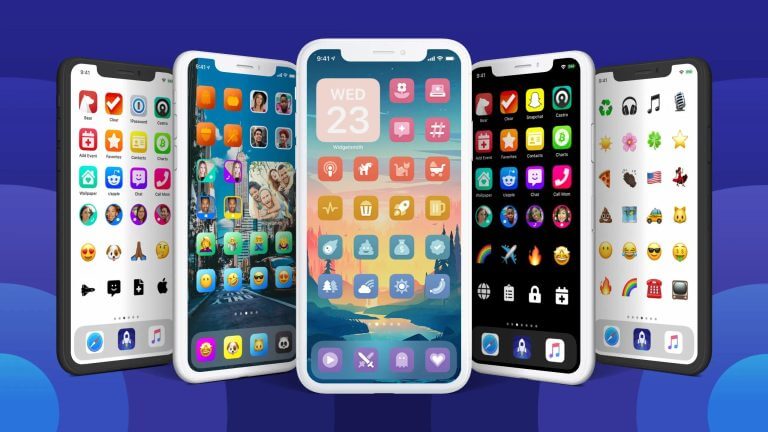 Non Jailbreak Themes
If you like to try new themes on iPhone without jailbreaking the device, here are some options available for you to customize the appearance.
Compatibility iOS versions
iOS 16.0, iOS 16.0.1, iOS 16.0.2, iOS 16.1, iOS 16.1.1, iOS 16.1.2, iOS 16.2, iOS 16.3, iOS 16.3.1, iOS 16.4, iOS 16.5, iOS 16.6, iOS 6.6.1, iOS 16.7.1, iOS 16.7.2, iOS 16.7.3 RC, iOS 17, iOS 17.1, iOS 17.2 RC
Compatibility Devices
iPhone 15, iPhone 15 Plus, iPhone 15 Pro, iPhone 15 Pro Max, iPhone 14, iPhone 14 Plus, iPhone 14 Pro, iPhone 14 Pro Max, iPhone 13, iPhone 13 Mini, iPhone 13 Pro, iPhone 13 Pro Max, iPhone 12, iPhone 12 Mini, iPhone 12 Pro, and iPhone 12 Pro Max, iPhone 11 Pro Max, iPhone 11 Pro, iPhone 11, iPhone Xs, iPhone Xs Max, iPhone XR, iPhone X, iPhone 8, iPhone 8 Plus, Phone 7 & 7 Plus, iPhone 6S & 6S Plus, iPhone 6 & 6 Plus, iPhone SE.
Zanilla9

Worst Anna

WhiteLit v2

White & Dar

SunRise

Pordiosero Dark

Mojito

iOS Big-Sur

Inevitable

Horias

Golden Boy

Classic iOS

Jailbreak Themes
Jailbreaking your iPhone opens up a wide range of customization options, ability to modify the various areas of the iPhone. You can achieve highly customized look by jailbreaking
Felicity Pro

Mint 4

Swiss Cheese

Aurora

Vayra

Blackwarm

Aurai

Duo

Cowabunga lite for Themes
Cowabunga is a jailed customization toolbox for iOS 15+ including iOS 17 on all devices. WebClip Icon Theming, No Banner or Redirects!, Importing folders of app icons, Hide App Labels, Set a Custom App Label, Choose a Custom Icon Import a .png as an Icon.
Felicity Pro

Mint 4

Swiss Cheese

Aurora

Shortcuts Icon Packs
Shortcuts icon packs are collections of custom icons that you can use to replace the default app icons on your iPhone's home screen. This icon packs work with the Shortcuts app, which is available on iOS devices.
Shinobi theme

P-DARK

Att57 icons

Darker

---
Wallpapers
The "best" iPhone wallpapers can vary depending on personal preference and style. However, here are some general categories of wallpapers that are popular among iPhone users
iPhone Lock Screen Into a GameBoy
The latest and greatest craze on the iOS Setups subreddit is to turn your iPhone lock screen into a retro GameBoy.
This Collection includes:
10 Colored GameBoy Advance SP Wallpapers (Yellow, Orange, Pink, Red, Lime Green, Green, Teal, Blue, Black, Grey)
3 Limited Edition GameBoy Advance SP Wallpapers (NES, Famicom, Tribal Editions)
Liquify Waves Wallpapers Collection for iPhone.
The wallpaper in this collection is designed to bring a unique and eye-catching look to your device's home screen.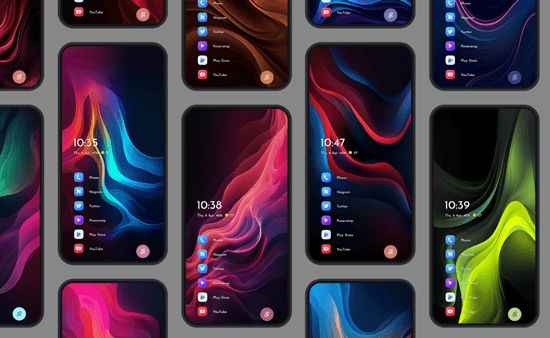 Billionaire Backgrounds
This is an iPhone wallpaper collection consisting of 20x minimal yet luxurious designs. Perfect for your phone's home or lock screen.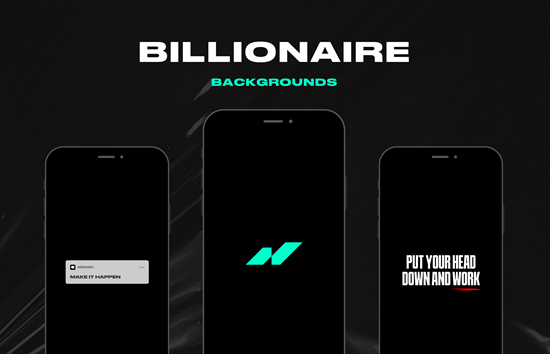 ---
Tweaks
iOS tweaks are modifications or enhancements made to Apple's iOS operating system, typically achieved by jailbreaking the device. Jailbreaking allows users to gain root access to their iOS device, enabling them to install third-party applications, customize the user interface, and add additional functionality beyond what is typically allowed on stock iOS.
Tap Wallpaper

Glance LS

Water Eject

Wetr

App Drawer

ClassicLS

Vertiblur

ShowAE!!

Showcase

YouTube PiP

Battery Dependent

DTwitter

---
KFD Tweaks
You can install KDF tweaks online without any sideload / any pc related method. after installing KFD online tweaks, it modified your iOS device as your wish
Cluckabunga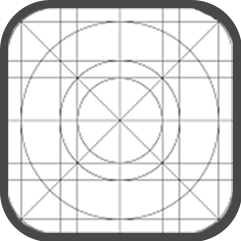 Posi0nKFD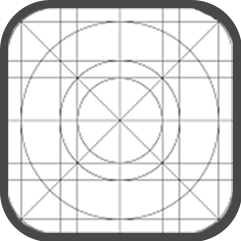 Posi0nKFD A16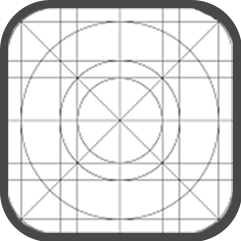 SimpleKFD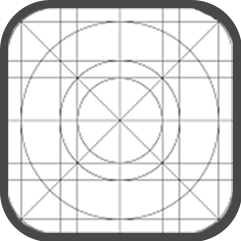 SimpleKFD A15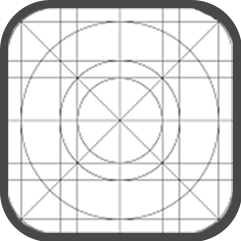 KFD iPhone 12 Mini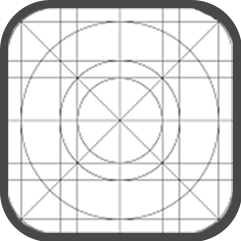 KFDFontOverwrite iPhone 14 Pro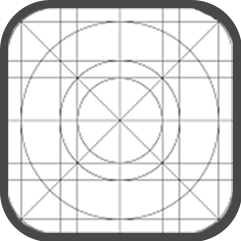 KFDFontOverwrite iNon Phone 14 Pro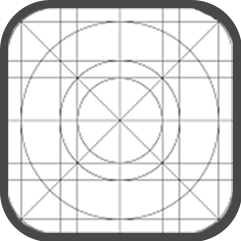 KFD iPhone 13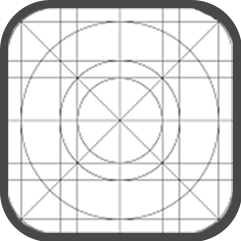 KFD iPhone 13 Pro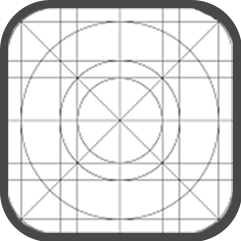 KFD iPhone 14 Pro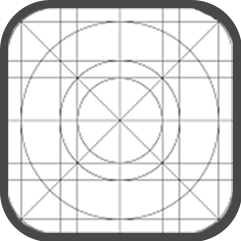 KFD Kanna Font iPhone 14 Pro / Pro Max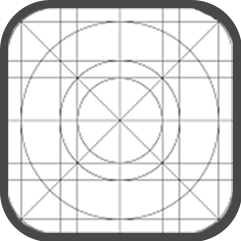 KFD kanna font destroy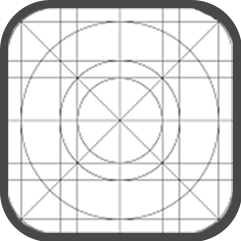 Misaka